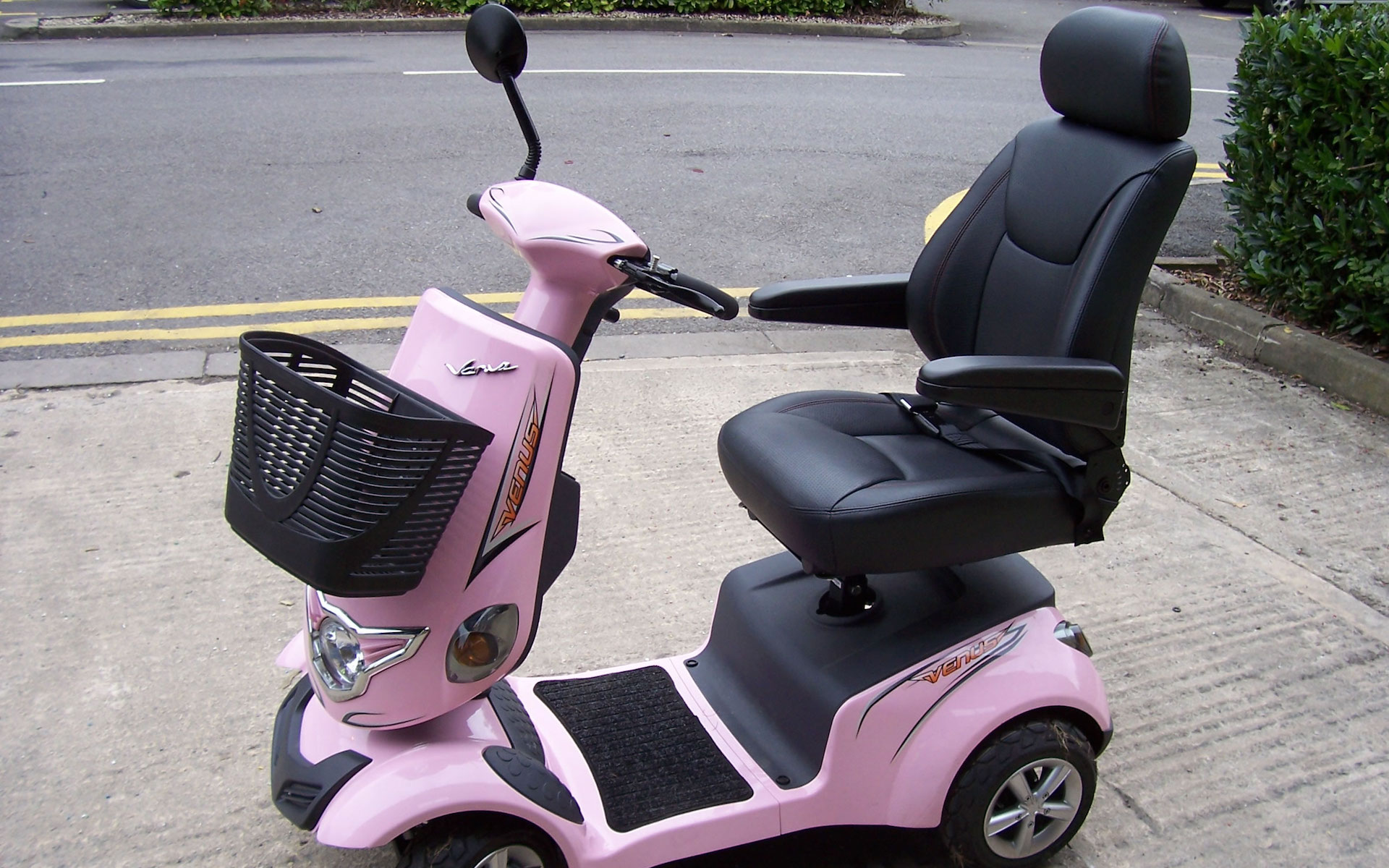 Secure Your Independence
You deserve an independent lifestyle today, one that is supported by a fully functioning electric wheelchair or mobility scooter round-the-clock. Unfortunately, complex power wheelchairs can breakdown and suffer from wear-and-tear over time, requiring upkeep and regular power wheelchair maintenance when you least expect it. Here at the Wheelchair Repair Shop, we are experts when it comes to the common problems that plague electric wheelchairs, and we're ready to bring our service right to your doorstep.
WHEELCHAIR AND SCOOTER REPAIR PROCESS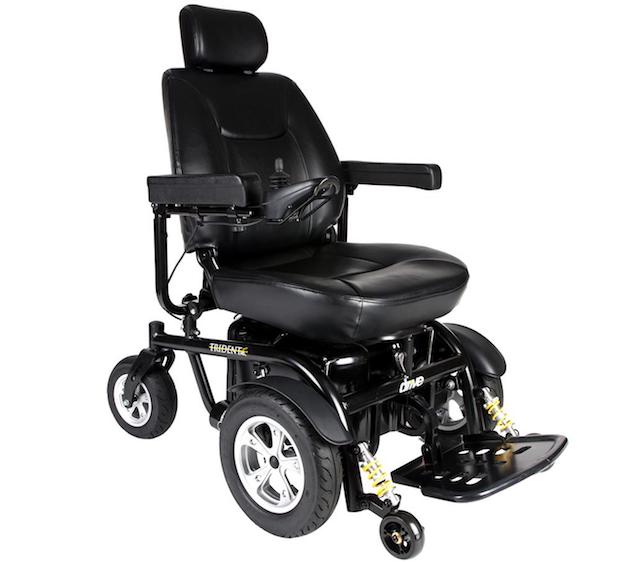 Service Area Coverage
We currently service the whole State of California, Texas, Louisiana, Michigan, Arizona, Ohio, Indiana, Illinois and New York.
Insurance covered repairs and Payment:
Your Scooter or Electric Wheelchair repair maybe covered under your Medicare or Private insurance. We also accept private pay and most major credit cards. Our fees are very reasonable and the lowest in the industry.
 Our Customer Service Guarantee
We understand that your mobility scooter is your lifeline, which is why our team is ready to field your calls and visit you onsite for immediate motorized wheelchair repair services. We boast the best customer service in the business, visiting your home with our team and parts in tow, ready to make it good as new. Learn all about our Wheelchair Repair Shop guarantee, and what makes us stand out against the power mobility equipment repair competition.
Do you want to get your repair scheduled?
Feel free to contact us and get a free quote!